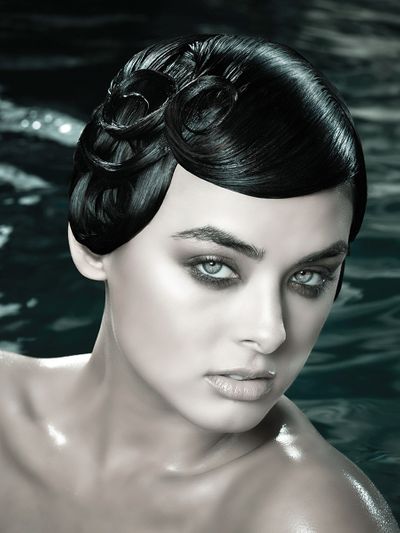 CLIENT LIST:
BBDO West
Macys
Pop Sugar
AP Images
Innerspin
Leo Burnett
Leg Avenue
Johnson Gray
Synergy Creative
Miss Me Jeans
Giorgio Armani
McDonalds
Schwarzkopf Henkel
got2b
Sexy Hair Concepts
Pravana Hair
Alterna
Excel Sports Mgmt.
Columbia Records
Sony Music
Def Jam
Goldstreet Entertainment Group
Modern Salon
KING
RIDES
People
Guitar World
Parade
Vibe
The Source
Jet
TV Guide
Chicago Magazine
Chicago Tribune Sunday Magazine
Associated Press
ABOUT ME:
Steven Barston grew up in Chicago, IL and discovered his passion for photography at an early age. After studying photography at the Rochester Institute of Technology, Steven moved to Los Angeles where he has shot portraits, fashion, and entertainment for a variety of clients. He has traveled and worked extensively around the world and throughout the U.S. His client collaborations include BBDO, Leo Burnett, Leg Avenue, Sony Music, Monique Lhuillier and Giorgio Armani among others.
Steven lives with his wife, son, daughter and dog just north of Chicago but continues to travel back to Los Angeles frequently for various clients.
Steven Barston is the Director of Photography at SEO Design Chicago.